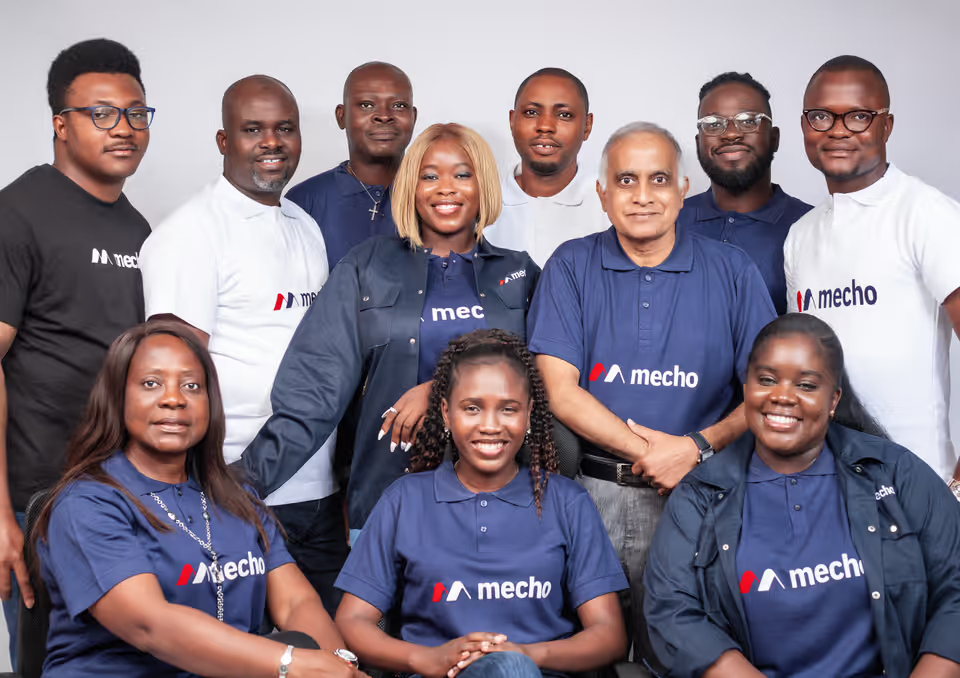 As Nigeria's pioneering automotive technology platform, we are thrilled to announce a monumental leap forward in our mission to transform the automotive aftermarket industry. We are delighted to share that we have successfully secured $2.4 million in a pre-Series A funding round, ushering in a new era of innovation and accessibility in the automotive sector.
At Mecho Autotech, we have always been dedicated to revolutionizing the automotive after-sales sector in Nigeria. With over 12 million registered vehicles, and a staggering 90% of them being imported and pre-owned, we recognized the pressing need for change. Our commitment to improving vehicle maintenance culture led us to establish Mecho Autotech in April 2021. Since then, we have been tirelessly working to bridge the gaps in the fragmented and informal aftermarket spare parts supply chain.
Our recent funding round was made possible through the generous participation of esteemed investors who share our vision. Global Brain Corporation, Ventures Platform, and Uncovered Fund have joined forces with us on this transformative journey.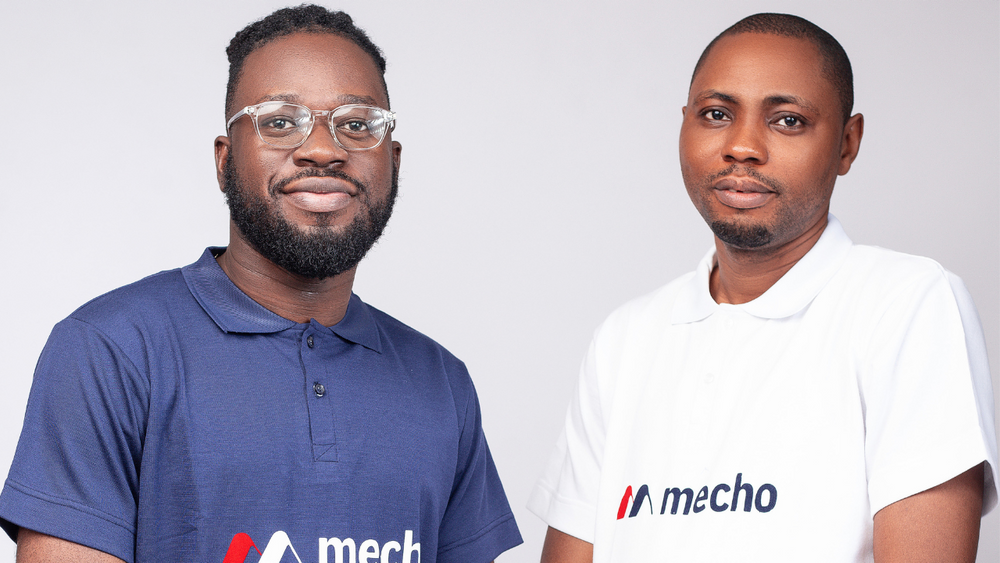 So, what does this exciting development mean for the future of the automotive industry in Nigeria?
With this significant investment, Mecho Autotech is gearing up to launch a groundbreaking B2B distribution platform for aftermarket spare parts. These parts constitute a substantial 80% of Nigeria's $8 billion automotive industry, and we are determined to make them more accessible and affordable for everyone.
Our strategic partnerships with leading Asian aftermarket spare parts manufacturers enable us to offer an array of high-demand spare parts, including tires, suspension parts, brakes, and batteries, at competitive prices. By addressing the persistent issue of spare parts stockouts, we aim to tackle one of the industry's most significant challenges head-on.
But that's not all. Mecho Autotech is committed to driving positive change throughout the automotive supply chain. In collaboration with local banks, we will provide credit support of up to 10 million naira to key industry players. This support encompasses inventory financing for vendors, working capital for workshop owners, and financing solutions for corporate fleet owners seeking vehicle maintenance and parts procurement.
Our journey began with a focus on vehicle maintenance and repair. However, we quickly recognized a more extensive issue – the severe shortage of high-quality spare parts in the market. Mecho Autotech's marketplace empowers vendors to source inventory directly from top-tier aftermarket spare parts manufacturers while facilitating access to critical credit.
We are not stopping there. Mecho Autotech will gather essential data on spare parts demand through dedicated apps tailored for supply chain stakeholders, ensuring a deeper understanding of market dynamics. Additionally, we are set to launch an app designed exclusively for corporate fleet owners, offering resources to discover certified workshops, access maintenance financing, and manage vehicle maintenance records effectively.
Furthermore, our commitment to innovation includes the launch of an app targeting spare parts vendors and workshop owners by the end of December. This cutting-edge platform will empower workshops to procure spare parts seamlessly and secure working capital, while parts vendors can access inventory financing and efficiently manage their sales operations.
As we move forward, Mecho Autotech remains committed to revolutionizing the automotive industry in Nigeria, bringing innovation, accessibility, and efficiency to every corner of the market. Join us on this transformative journey as we usher in a new era of automotive excellence in Nigeria and beyond. Together, we drive the future.